Bunker Blizzard e-Liquid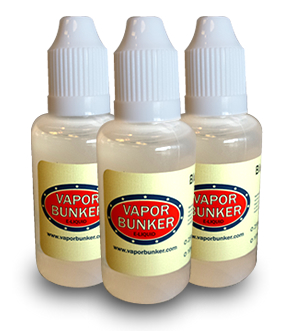 A burst of seven fruit flavors blended with a dash of winter to make this e-Liquid ice cold! Don't get stuck in a storm without a bottle of Bunker Blizzard.
*Please select the quantity for each item you wish to order and click the 'Add To Cart' button below.