Unicorn Plasma e-Liquid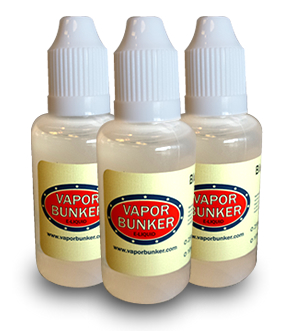 Another original from the Vapor Bunker, this is our top selling e-Liquid! If you're looking for a subtle flavor this is not it. There are so many flavors involved in this bold fruity goodness it would take a private investigator to crack the code.
*Please select the quantity for each item you wish to order and click the 'Add To Cart' button below.