Currently NO Online Sales - In Store Sales Only


Featured Products




World Famous Top Selling eLiquids


No butts about it, the Vapor Bunker is your e-cig and vape expert.
You'll find a great selection of e Liquid, batteries, tanks, replacement parts and accessories. Whether you're vaping for the first time, or expanding your e-cig experience, Vapor Bunker has what you need. We carry genuine products from Kangertech, Aspire, Joyetech, Sigelei and many other top companies.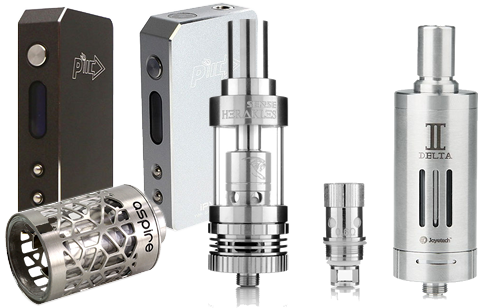 The Vapor Bunker is here to serve locally in the Robbinsdale, New Hope, Crystal and Minneapolis/St. Paul Metro area.
At this time our e-Liquid is available in store only.
Learn More >
We are particularly proud that we are able to offer our own scrumptious line of Vapor Bunker custom made e- Liquids which can only be found on Vaporbunker.com or in our store in Robbinsdale, Minnesota. Our e-Liquid contains only Vegetable Glycerin, Propylene Glycol, Flavoring and optional Nicotine. Give our e-juice a try and you'll definitely be back for more!
If you're looking to Sub-Ohm vape or just need authentic replacement coils or atomizers for your e-cigarette, the Vapor Bunker has what you want at a great price.
HOURS OF OPERATION
| | |
| --- | --- |
| Monday – Friday | 10 am – 7 pm cst |
| Saturday | 10 am – 5 pm cst |
| Sunday | Closed |